Welcome
to our fitness gym
 2 Years in a row!
Named Best Fitness Studio by Westport Magazine two years in a row 2012 and 2013. We specialize in personal training and are committed to helping you live your life to the fullest. We recognize that every client is different and have developed a method of freestyle training that is tailored to individual needs
Take a look around this website to get to know us and learn why we are the best choice for personal training in the Westport area.  If you still have questions, please give us a call at: 203.955.1988

Then when you are ready, click the link below to get a complimentary personal evaluation.  You will be glad you did,  I promise.
We look forward to helping you reach your health and fitness goal. This offer is not to be Combined with any Other Offer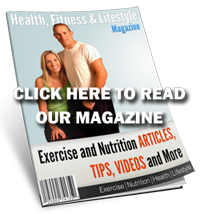 SELF-DEFENSE
All of us have to handle confrontation from time to time, but this can be an incredibly difficult thing for a child to do. Unfortunately, bullying is very common in schools, so you should make sure that your child is ready to deal with a bully in the correct way.